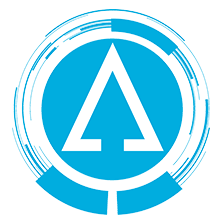 Former Video Game Addict Reveals: How to Make a Year's Worth of Progress on the Guitar in Just 30 Days...
It's Time to Finally Live Up to Your Potential as a Guitarist...
NOTE: This experience is for players who have goals on the guitar they still haven't hit. 
This Skill Installation experience will give you the ability to acquire any guitar skill (or play any song) at an accelerated rate... no matter what style of playing, and no matter what your current level of skill.
After two years, the doors are open again (limited spots available).
Please watch the entire video. It will show you how to join if joining is a good fit for you.
Thank you! 🙂